Your Local Canal Winchester, OH Plumbing Contractor
Local Canal Winchester Plumbing Contractor
We are a local Canal Winchester plumbing contractor. We know the area and the people. We can get to you quickly and make repairs on short notice because we don't have to travel as far. We also work with area suppliers, so we can order parts and materials immediately—and at cost savings for our customers.
Our plumbers are background-checked and drug-tested. In addition to being highly qualified, they're also expected to be polite, professional, and courteous at all times. We take great pride in the quality of our services, and this extends to the behavior of our technicians.
We're a family-owned business located right here in Canal Winchester. You can easily reach us through our website or by calling (614) 490-7531. Whether you need emergency plumbing service or just want some routine maintenance performed on your home's pipes, we'll be happy to help!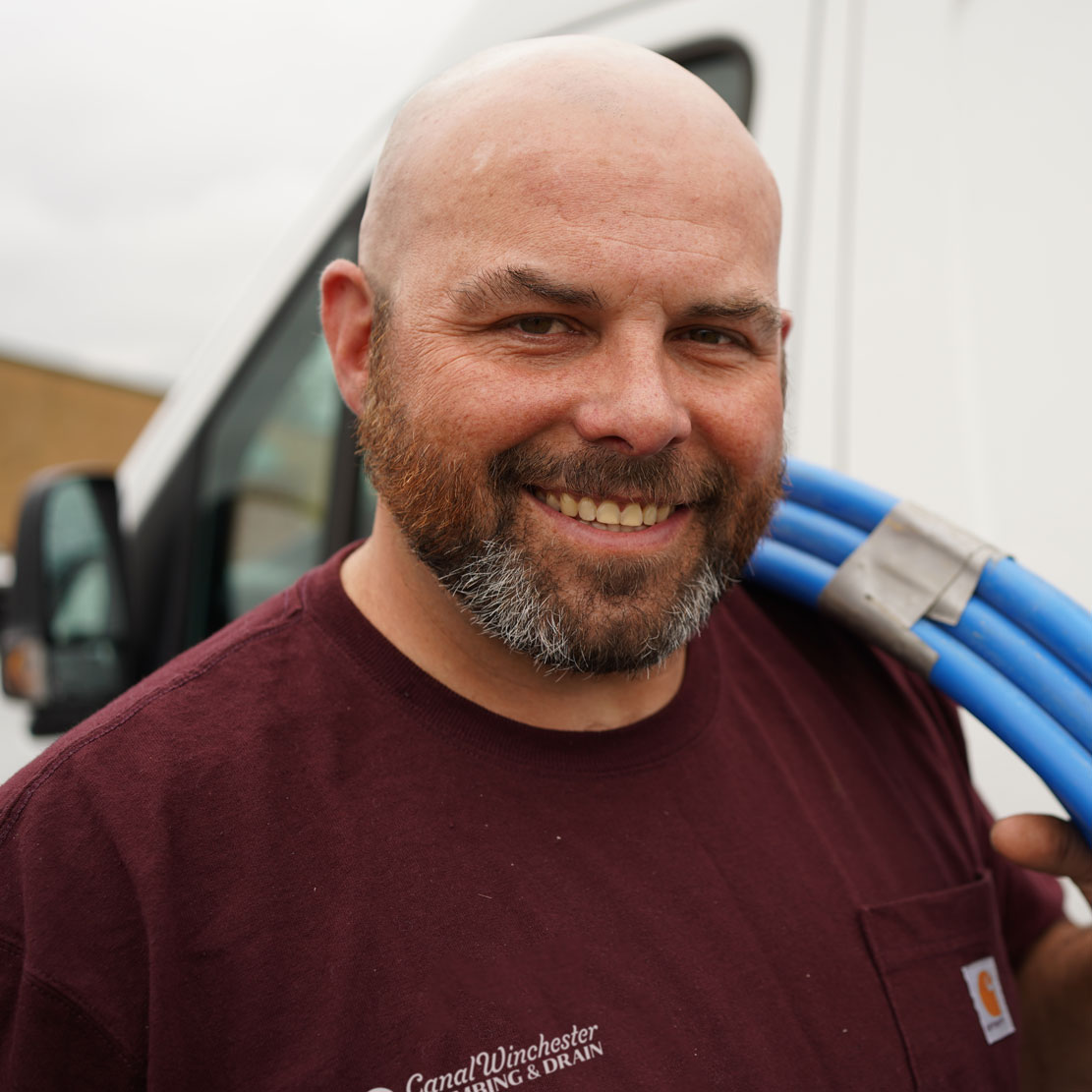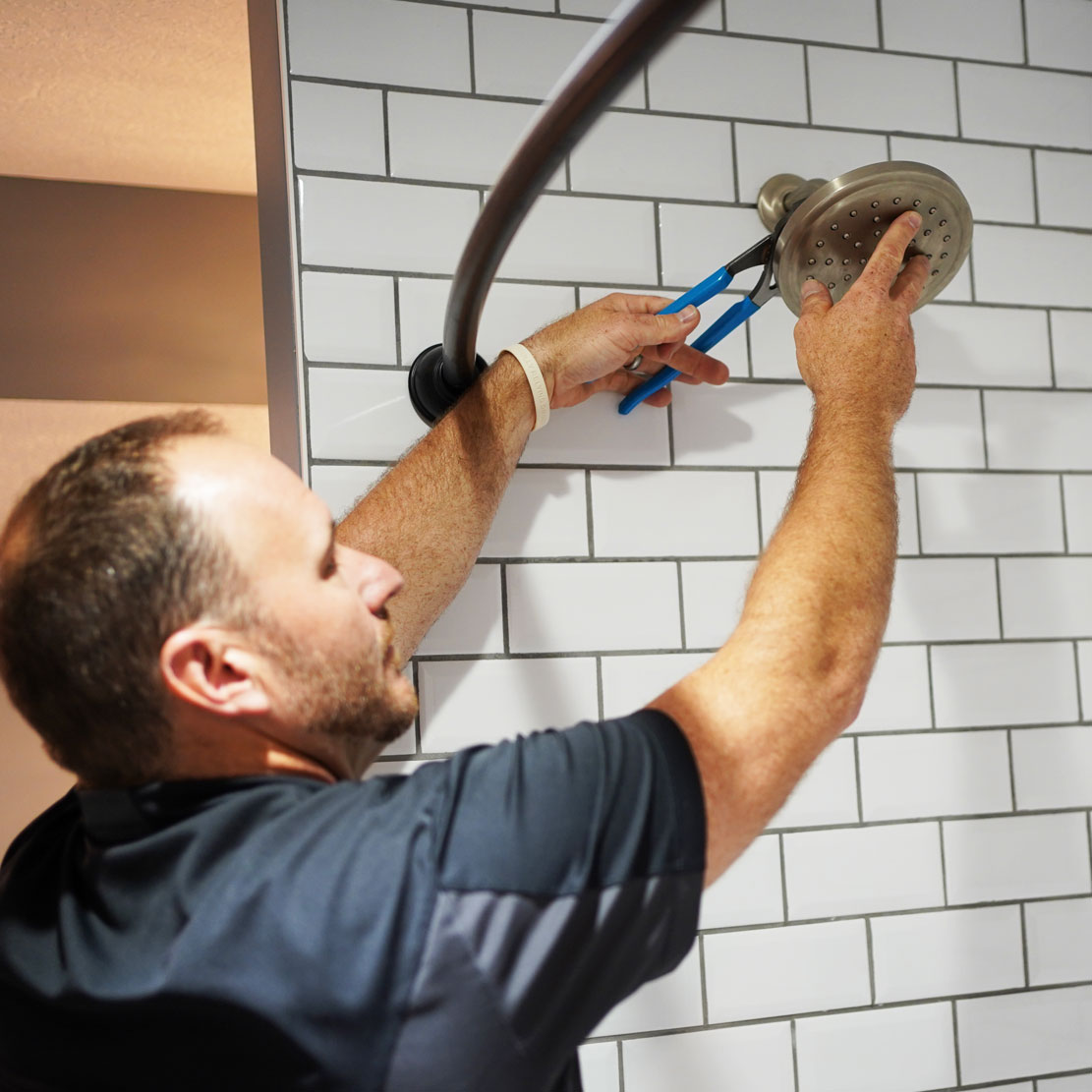 Friendly Technicians
The men and women who wear our badge are friendly, respectful, and knowledgable.

24/7 Emergency Services
We're available around the clock, on weekends and holidays, with live phone support available after hours.

We're Licensed & Insured
We are licensed, insured, bonded, and qualified to work on gas lines and other dangerous equipment.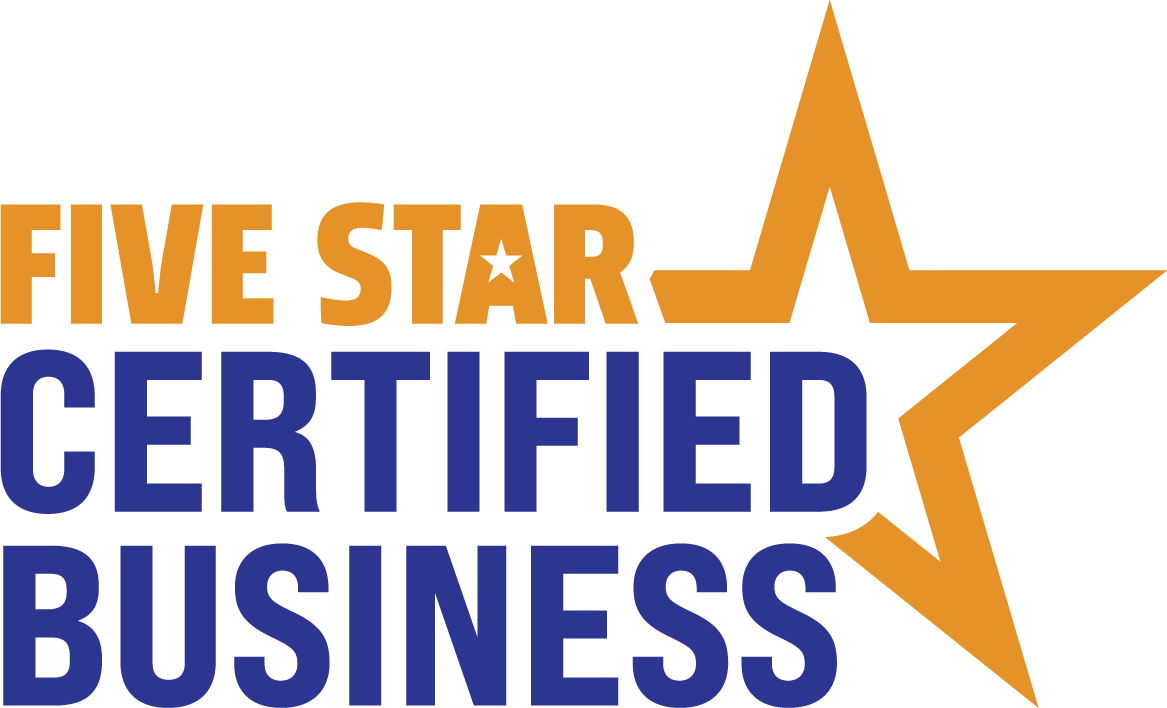 Proud Member of Five Star Home Services
Check Out Our Customer Reviews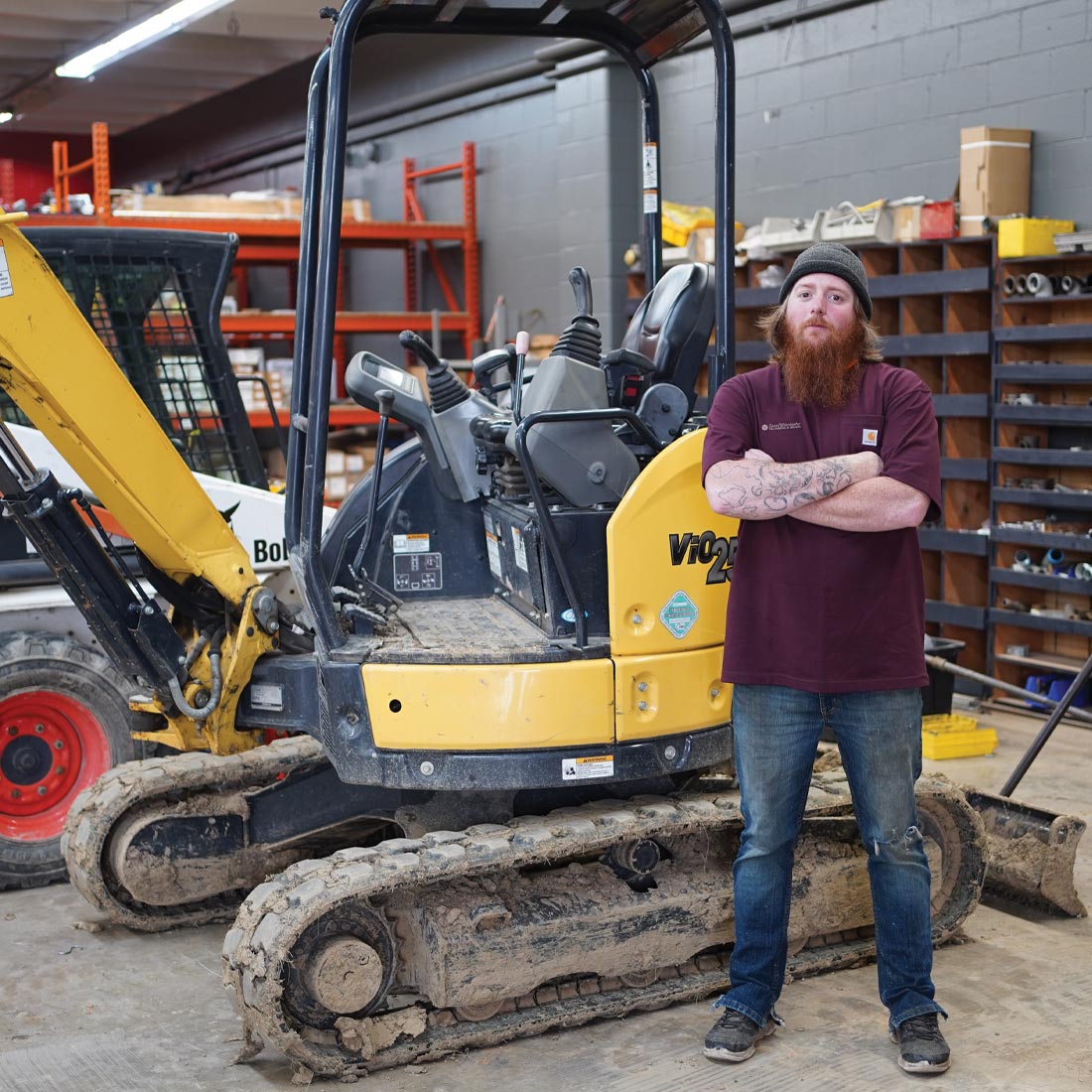 Drain and Excavation Services in Canal Winchester, OH
Drain Cleaning – Our drain cleaning service in Canal Winchester, OH, is designed to remove the clogs in your drains. We do this by using powerful jetting machines that will dislodge the debris from your pipes or simply by manually removing it. This service includes snaking through your sewer lines and clearing any blockages of roots or grease buildup.
Drain Repair – We can repair any type of drain in Canal Winchester, OH, including sinks, showers, and bathtubs. Our experienced technicians are highly skilled when it comes to repairing any type of plumbing issue, so you can rest assured that they will be able to fix whatever problem you're facing with ease.
Drain Installation & Replacement – If you need a new drain installed in Canal Winchester, Ohio, then we offer high-quality services at affordable prices! We offer both residential and commercial installations, so no matter what type of business you own, we can help them out! Also, if there's ever an issue with an existing drain, we can provide replacement options that make sense for both parties involved (you & us).
Plumbing Repair & Maintenance Services in Canal Winchester, OH
In addition to toilet problems and slow drains or drain clogs, we also specialize in cleaning sewer lines and excavation. We can also help with trash disposal problems and dishwasher and water heater repairs and installations. We are your one-stop shop for all of your plumbing needs! Contact us now!
When you need a plumber in Canal Winchester, Ohio, for all of your plumbing repair and maintenance services, trust the team at Canal Winchester Plumbing & Drain. Our full line of services include:
Water heater repair

Water heater installation

Tankless water heater installation

Drain cleaning

Sump pump repair

And more!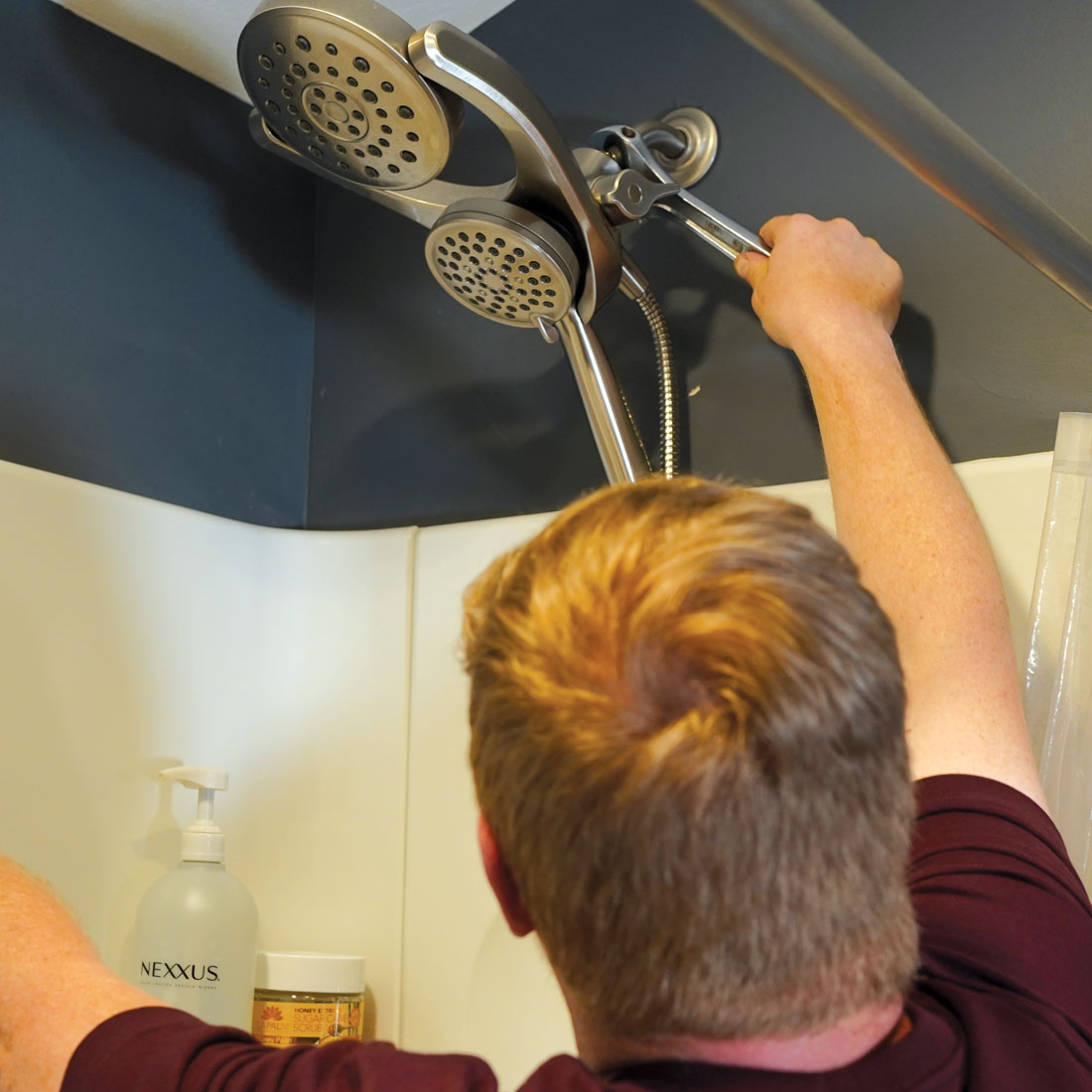 Water Heaters & Water Softeners in Canal Winchester, OH
Canal Winchester Plumbing & Drain offers a full array of water heater services, including water heater repair, water heater installation, and water heater maintenance. We also stock a wide selection of tankless water heaters that are energy-efficient and customizable to fit your home's needs.
For those who have well water, we offer water softener systems that remove minerals from your home's supply while providing your family with great-tasting water.
We also carry reverse osmosis systems to purify your tap or well water, so it is safe for drinking or cooking with no harmful chemicals added in the process!
Bathroom Remodels in Canal Winchester, OH
Bathroom remodels in Canal Winchester can add value to your home and add comfort to your life. A bathroom remodel doesn't have to cost a fortune, and it can be done quickly and easily by a professional plumber who specializes in bathroom work.
If you're looking for a bathroom remodeling service in Canal Winchester, we can help. Our team of professionals will come out and give you a free estimate for all of your renovation needs. Our services include: painting, flooring, countertops, lighting, and, of course, plumbing! We've been serving the area for over 10 years and are fully licensed and insured.
Whether you are looking for a small project or full renovation, our team is here to help you fall in love again with your home! Our team of qualified contractors is standing by ready and willing to work hard for you.
When you call us, we will be prepared to get started. We have an expert team that is ready to work hard for you. Our contractors are fully qualified and will do their best to make sure your bathroom design project goes smoothly from beginning to end. We employ some of central Ohio's finest bathroom experts and we guarantee customer satisfaction on your bathroom renovation project.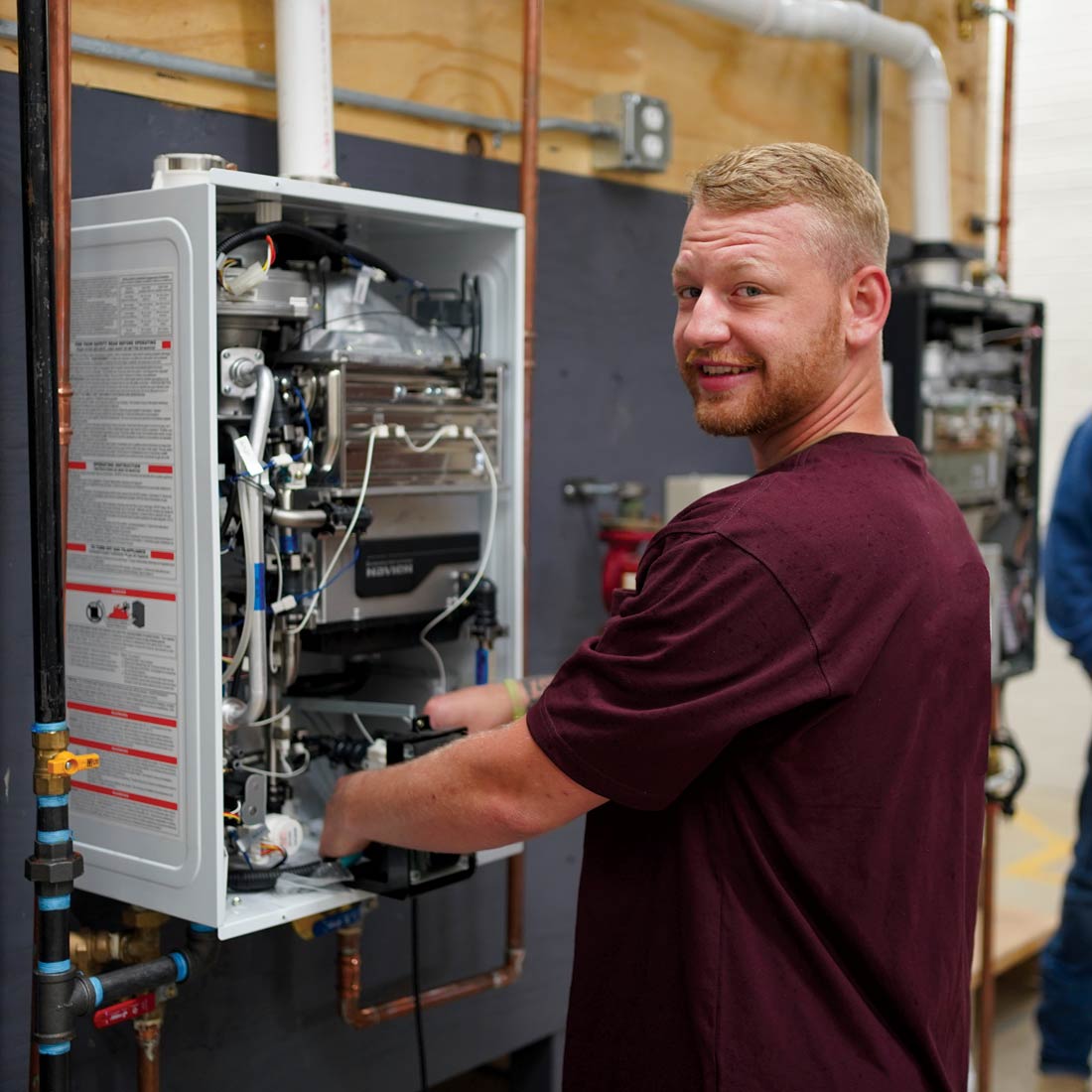 Commercial Plumbing Services in Canal Winchester, OH
We provide commercial plumbing services in Canal Winchester, Ohio. We can solve any of your commercial plumbing needs, from a few faucets to complete renovations and new construction. Our technicians are experienced with all aspects of commercial plumbing, including the design and installation of large complexes to small office buildings.
Commercial plumbing services are crucial for the success of your business. If you don't have a commercial plumber, you may be doing yourself a disservice by not hiring one. Why? Because there are so many benefits to having a commercial plumber on your team, including:
Plumbing maintenance

Commercial plumbing repair

Commercial plumbing installation

Commercial plumbing inspection

Commercial plumbing replacement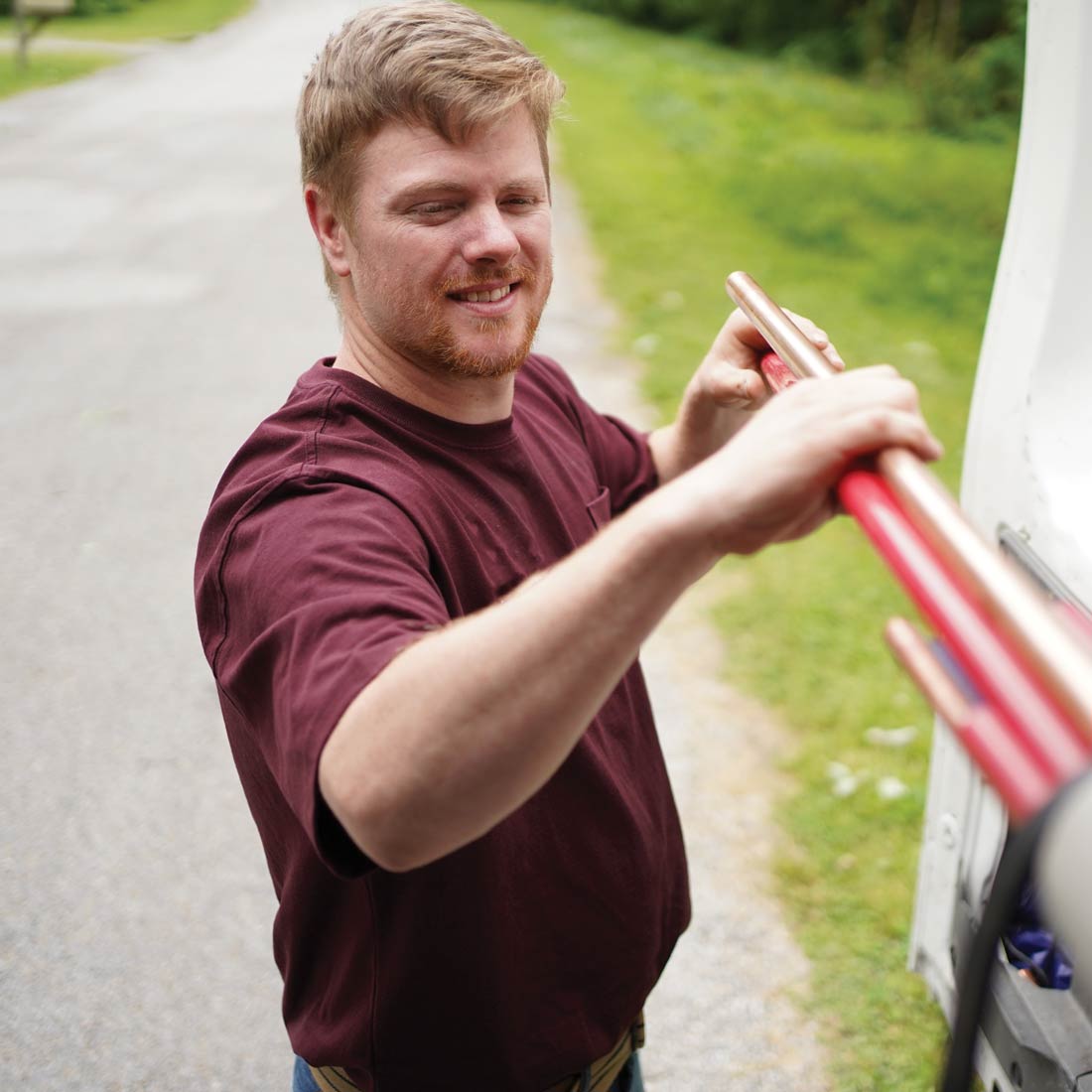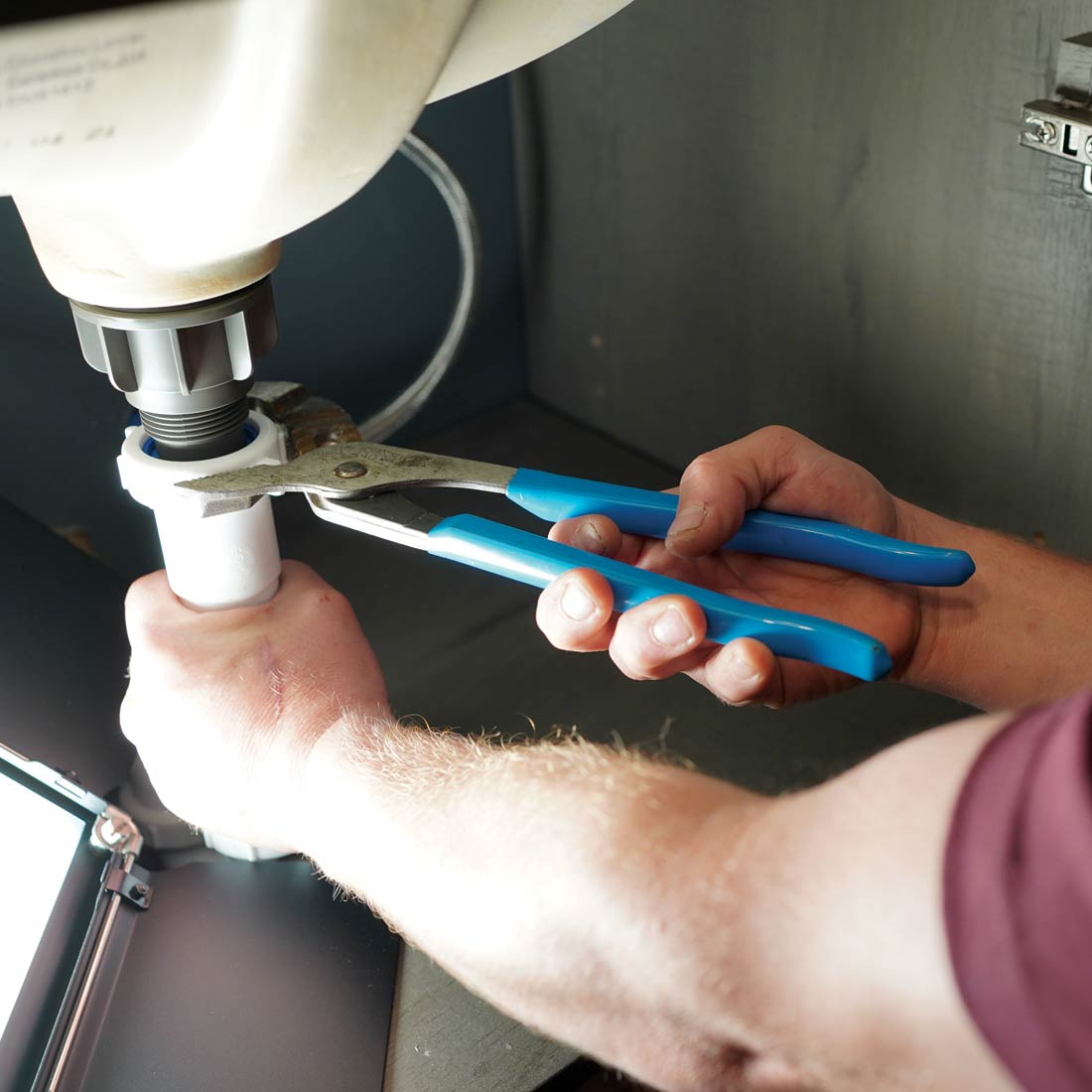 Licensed and Insured Plumbing Company for Canal Winchester, OH
You may be wondering what makes Canal Winchester Plumbing & Drain the best choice for your plumbing services. There are many things that go into making our company stand out from the rest, two of which are our licensed and insured status, as well as our certifications and state requirements.
We are licensed by the state of Ohio, meaning that we have been cleared by the state to offer these services legally. This ensures that we will not cause harm to you or your family while performing any work at your home or business property and helps ensure good customer service from us in general. We also have insurance that protects you if anything happens on-site while we're working with one another.
Our certifications ensure that all of our technicians have been properly trained so they can complete projects quickly without causing damage to any part of your property during installation or repairs! 
24/7 Emergency Plumbing Service in Canal Winchester, OH
Our plumbers are available 24 hours a day, 7 days a week to help you with any plumbing issues you may have. We provide fast response times and we can handle any job no matter how big or small it is. We can help you with minor issues like a clogged drain or a broken faucet, or we can help with major issues like a broken water heater.
If you're not 100% happy with our services, we promise to make things right! That's why we offer a 100% satisfaction guarantee.
You can count on our professional plumbers not only for emergency services but for preventative maintenance as well. Annual inspections can help prevent many issues from occurring in the first place. Our plumbing experts will identify problems before they start. Give us a call today and avoid the stress of plumbing problems tomorrow.
Annual inspections can help prevent many issues from occurring in the first place.
Our plumbing experts will identify problems before they start.
Give us a call today and avoid the stress of plumbing problems tomorrow.